What title says. I'll try to take music as seriously as I can from now on. I've cleaned the clutter off and deleted some of my old songs on my SoundCloud and YouTube channels but I'm not doing that for NewGrounds, since they're part of my journey lol.
Also, Bloom is out on NewGrounds, Spotify, SoundCloud, and YouTube!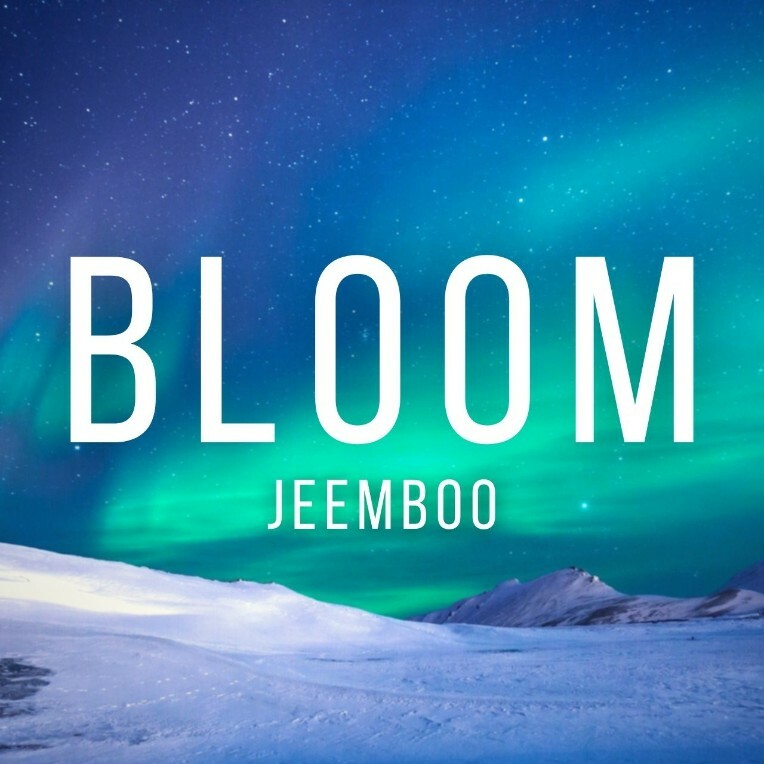 I've tried using RouteNote, and they'll be taking 5 - 10 days before processing tracks so that's why there's no uploads on YouTube and SoundCloud yet. I'll try to hop on Spotify soon too.
In other news, I'm down for collaborations (especially for artists that have a similar style with mine), as long as I have ample motivation. Jeemboo out.